When it comes to picking one favorite character from F.R.I.E.N.D.S. over the 10 seasons, it becomes difficult. Let's admit it, all characters had their moments on the show. This time, we would talk about Ross, who makes it to the favorites list of many and still continues as being the most underrated character on the show. Presenting you 10 times when Ross was the funniest among the 6 of friends.
1. The One With Ross's Tan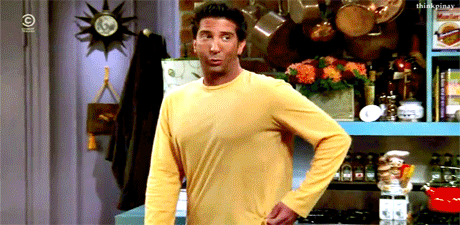 2. The One With The Breakup (Second)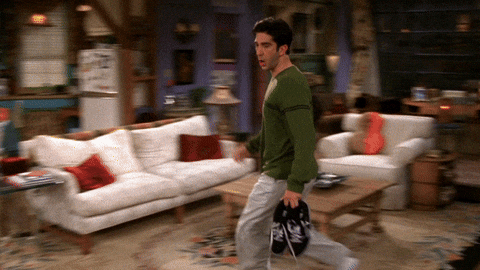 3. Not One, But Many 'We Were On A Break' Moments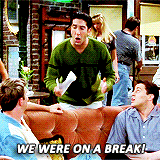 4. The One Where Ross Is Fine With Rachel And Joey Hooking Up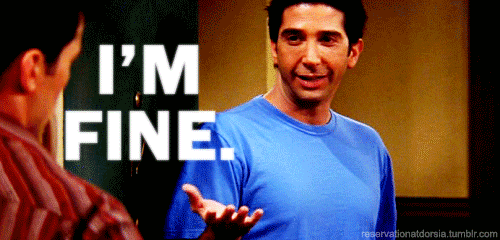 5. The One With Ross' Sandwich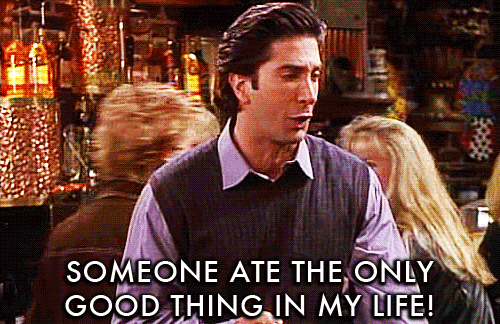 6. The One Where Ross Plays The Bagpipes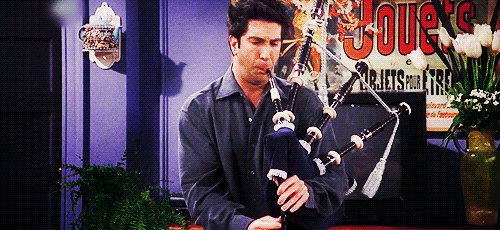 7. The One Where Ross Teaches A Class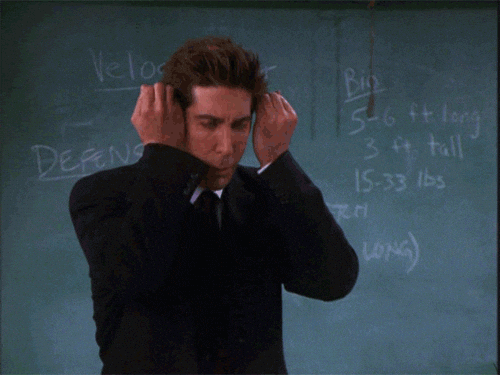 8. The One Where Ross Comes To Know About Rachel's Pregnancy
9. The One  Where Ross Becomes Russian Satellite, Sputnik
10. The One With Ross's Equivalent To Giving Someone The Middle Finger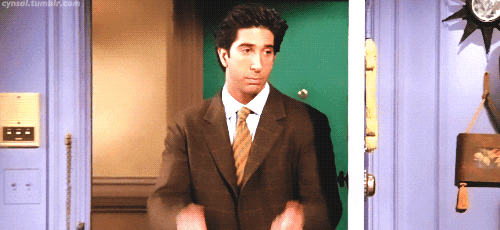 At Whatshelikes, we keep the millennial woman updated with everything that's happening around her be it fashion & lifestyle, health, events, movie reviews to name a few. We consistently strive to bring a gamut of authentic content from all across the country at just a click.